Why is Karakorum Safe for Trekkers?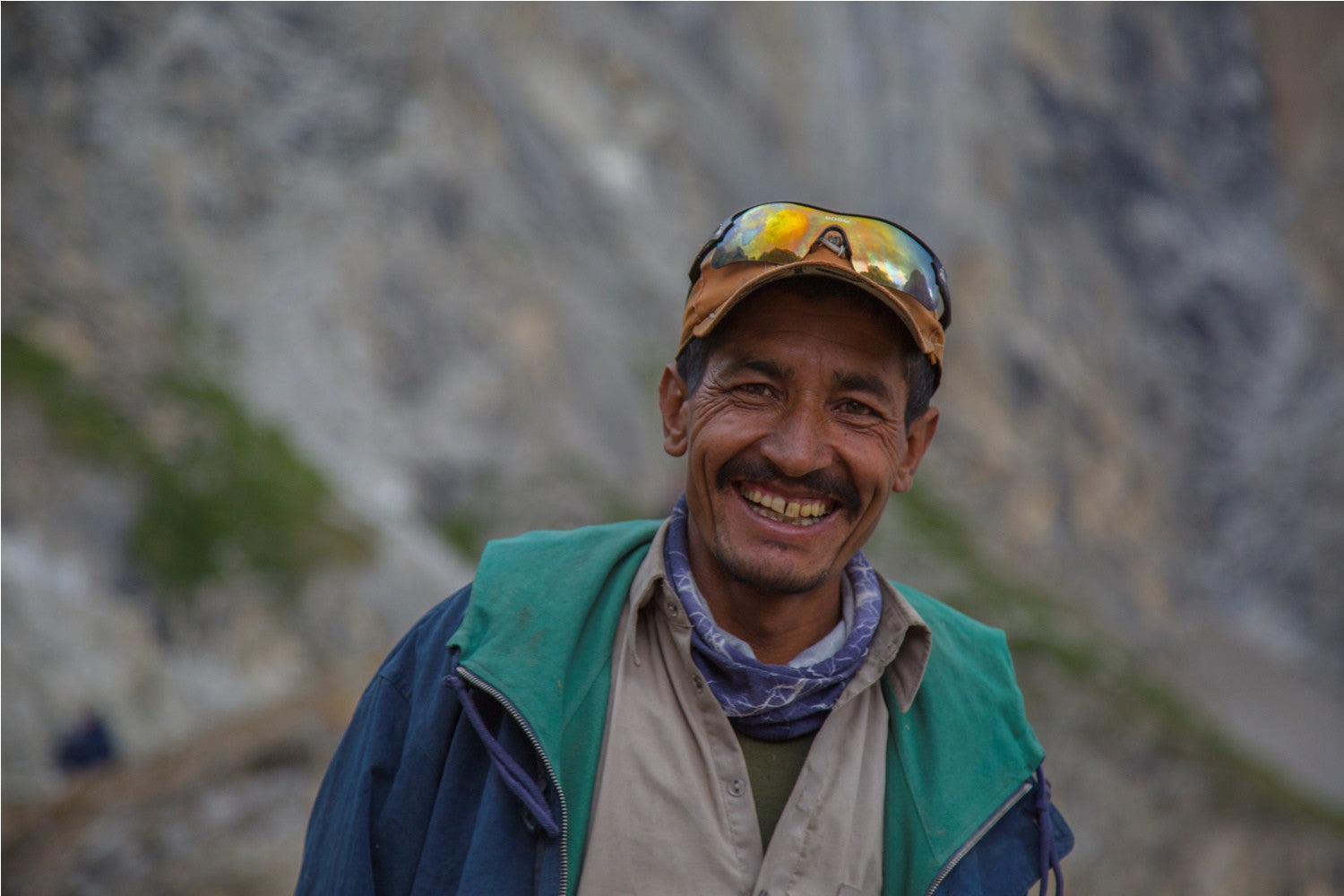 This post has been updated
Don't cross out K2 or K2 Base Camp from your adventure list based on the misleading information on media. Pakistan's northern areas are home to the mighty Karakorum and many of world's highest mountains rest here. Five of the world's top fourteen highest mountains are in Pakistan, four of which are part of Karakorum Range and located in the northern areas of Pakistan bordering with China.
Unlike the perception of many foreigners, the northern Karakoram region is not part of the fragile North Western tribal areas and is separate from that region with no passes leading to those fragile areas. Karakorum is located in Gilgit Baltistan that is a different province. It is a separate administration unit since 1970 but it is administered directly by Islamabad under the UN resolution.
The region of northern areas is home to many ethnic and culture groups, such as Shinas, Gujjars, Balti, Wakhi, Brushu, etc are all living in the area. The area comprises of a pluralistic society leading to adiversity within the scattered population in different areas. Since 1900 only one major Nanga Parbat incident has occurred in this region and is therefore considered safe for travelers. Baltistan is home to highest Karakorum is north most regions and has no sectarian or extremism issues. Baltistan region is home K2 and other highest mountains of Karakorum and thus since 1950s it has been a tourist and trekkers paradise. Foreigners have been travelling to this area and the local economy had altered becoming somewhat dependent on the tourism that they received by the adventurer travelers. The local people thus invite and are kind to the foreigners who they know are important for their tourism dependent economy. Porters, guides, hotel owners and employees, equipment stores, food and other local industry are all linked to tourism industry. People in the area naturally love and welcome tourists. With the decline of tourism the region as a result of 9/11, people are more than willing to invite and make sure the trekkers are having great experience that they can share with others.
Recently foreign people have started to recognize how grim and unreal the pictures that media show related to Pakistan are but many travelers took on to tell how Pakistan really looks like.
Here are few of the people whose image of Pakistan changed when they traveled to Pakistan.
Methieu Paley, a National Geography Photographer has not been able to stop since his first trip to Northern Pakistan. He lived in the mountains, learned the language and when asked to photograph the 9/11 protest he could portray Pakistan like that. 
Clara Arright challenges people to go and see the country themselves for it has untouched beauty that is impossible to describe in words. 
According to the story of German hitch hikers , "to travel is to discover everyone is wrong about other countries….. We spend nine weeks in Pakistan…drove through Baluchistan and didn't feel insecure".
Alex and Sebastian from America think that Pakistan is unique and hospitable "forget fear of terrorism" says their blog on Pakistan and according to their blog on security in Pakistan they give you thorough guide on where security personal or a guide might be required and according to them Skardu has no security issues.
Cassandra DePecol, America traveler and the youngest women to hold the record to travel all 196 countries says on her instagram account, "What we hear in the media can be so degrading and devastating, but this shouldn't deter us from experiencing that country first hand". "My time here in Pakistan has just begun and has been one of the many wonderfully educational and culturally enriching experiences on #Expedition196. Don't judge a book by its color or a country by the media.Much love."
Will Meara travelled to Pakistan and found it as the most amazing place with diversity in culture, people and places. I traveler and a blogger at Ready for Road he says Pakistan is safe, has outrageous trekking in the world and is most hospitable country. Read his seven reasons to travel to Pakistan and decide for your-self.