How to get ready for K2 Base Camp Trek?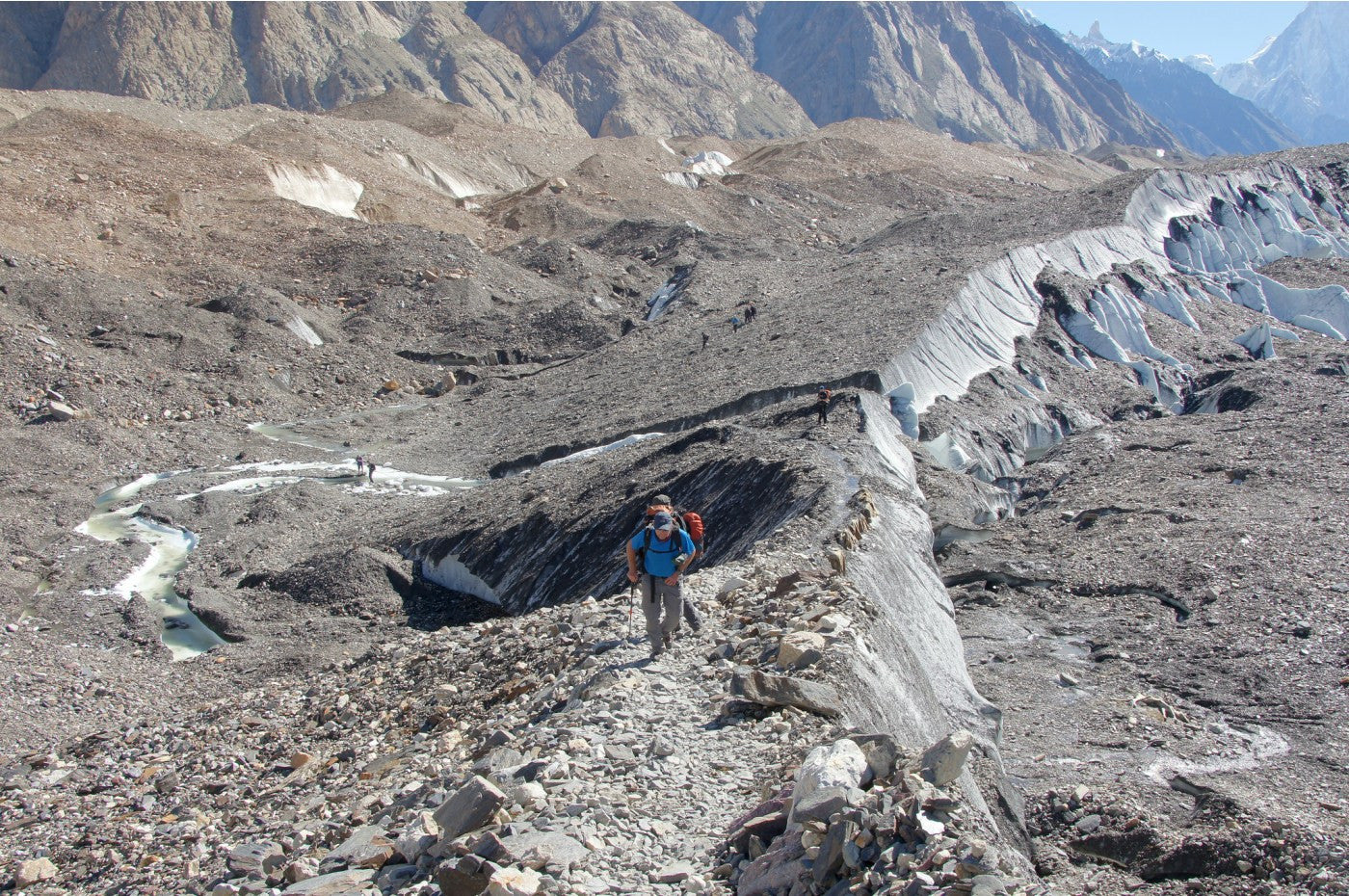 Have you finally decided to trek towards K2 Base Camp? But Are you mentally and physically prepared to undertake the challenges of the road?
K2 is the world's second highest mountain soaring sky high at 28,251 feet in Pakistan's Northern most region; Gilgit-Baltistan. The highest mountain on earth, The Everest and its base camp is more traveled to by explorer and adventurers each year and many books, documentary and movies have been made about the mountain, the region and the adventure. On the other hand, the perfect pyramid mountain - the K2 has its secrets intact and unexplored beauty and mystery of its base camp still unraveled by man and kept hidden by the danger, hardship and challenges placed by nature.
K2 is remotely located and is very isolated, reaching the K2 Base Camp is a challenge in itself and thus requires experience, practice, and persistence compared to reaching Everest Base Camp. And if you have finally decided to take on the adventure toward the K2 Base Camp then is it very important that you are ready and fit not just physically but also mentally to coup up with the challenges that one faces while trekking toward K2 Base Camp. (The base camp is 75 miles from the nearest village).
The K2 Base Camp is a fine trek as it one of the most hankered trajectory on earth. The K2 Base Camp requires fair degree of technical experience in trekking and climbing and also altitude experience to be able to safely and successful complete the adventure.
Physical preparation is vital like running, workout, high endurance physical activities, trekking experience with heavy bag packs and other such preparations are important and necessary. And it is very important that you work on your stamina of walking and trekking with some weights in bag pack.
Secondly, being mentally prepared is key to a successful trek to high altitude region like the K2 Base Camp. You should be prepared and understand the challenges and the quick decision that needs to be made during such circumstances. And one should be ready for the challenges with such adventure which is to live in camps, face bugs, dirt, no shower or washroom for most of the trek.
But the adventure to K2 Base Camp is enchanting and the hardships of the way are most forgotten by the bliss, beauty and wonders that one gets to see when they reach the K2 Base Camp. K2 Base Camp will not disappoint you and the trek will be rewarding and will mesmerize you.
If you want an adventure that has it all K2 Base Camp is your best choice. You will find yourself in the Concordia trekking and enjoying the greatest of views. The K2 Base Camp is challenge and adventure that all true trekkers wants to achieve.