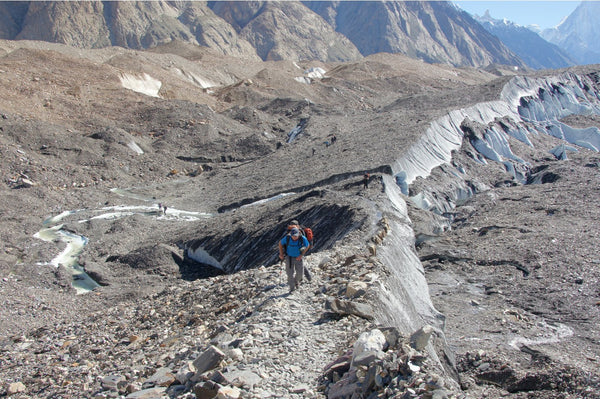 K2 is the world's second highest mountain soaring sky high at 28,251 feet in Pakistan's Northern most region; Gilgit-Baltistan. The highest mountain on earth, The Everest and its base camp is more traveled to by explorer and adventurers each year and many books, documentary and movies have been made about the mountain, the region and the adventure.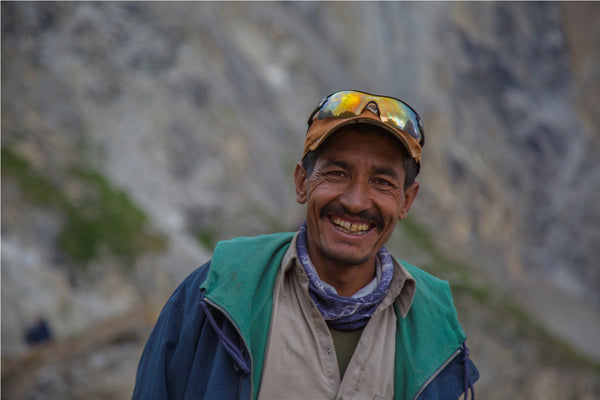 Unlike the perception of many foreigners, the northern Karakoram region is not part of the fragile North Western tribal areas and is separate from that region with no passes leading to those fragile areas. Karakorum is located in Gilgit Baltistan that is a different province. It is a separate administration unit since 1970 but it is administered directly by Islamabad under the UN resolution.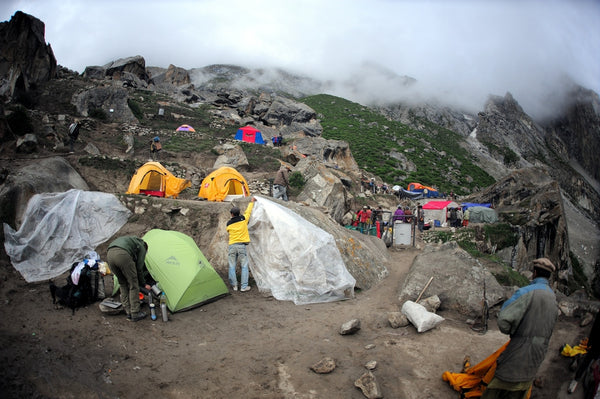 And you can find yourself enjoying the area without meeting other trekkers, climbers or wanderlust as few challenge the unknown mountains. It gives you a true wilderness experience. Unlike the Himalayas the topography of the Karakorum Mountains is rigid, unfertile and not inhibited by locals. The villages are miles away from most of the high peaks and mountains and even the base camps.